Florida Roofing & Renovation Company
Noland's Roofing goes beyond roofing — we're your one-stop shop for renovations built to last.  We never cut corners and ensure your experience is exceptional from the first contact, installation, clean-up, and final walk-through. Our Florida contractors and home improvement specialists serve the greater Orlando & Tampa Bay areas.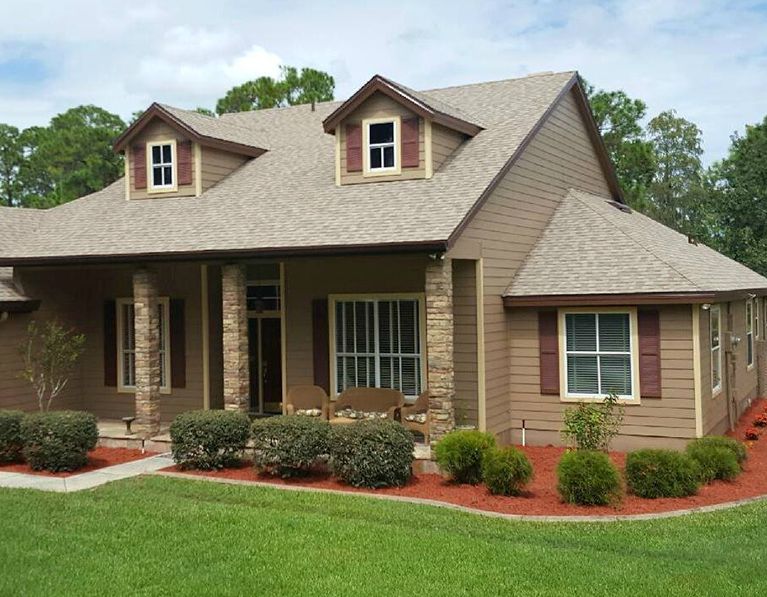 A damaged roof can lead to more damage to your home. We replace previous roofing materials, including underlayment, so your new roof is replaced right the first time.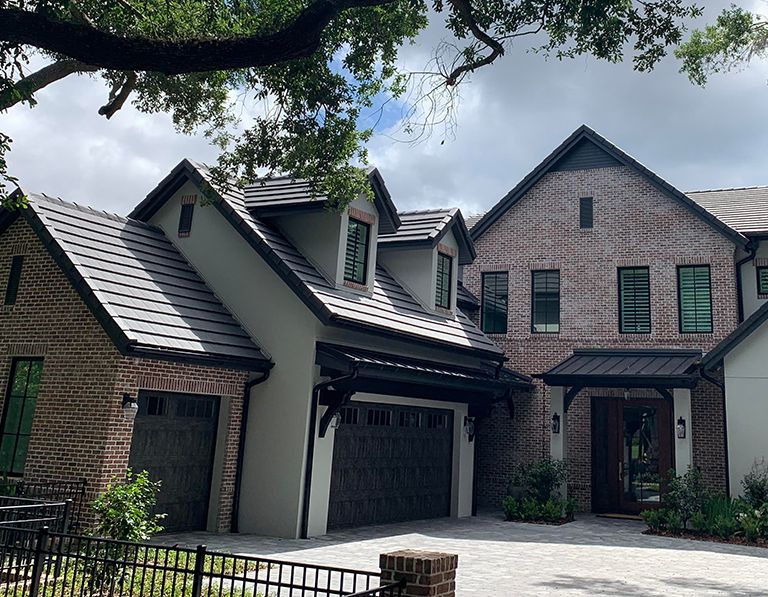 Work with one of our dedicated custom home building specialists who understands your building process and how to best serve you.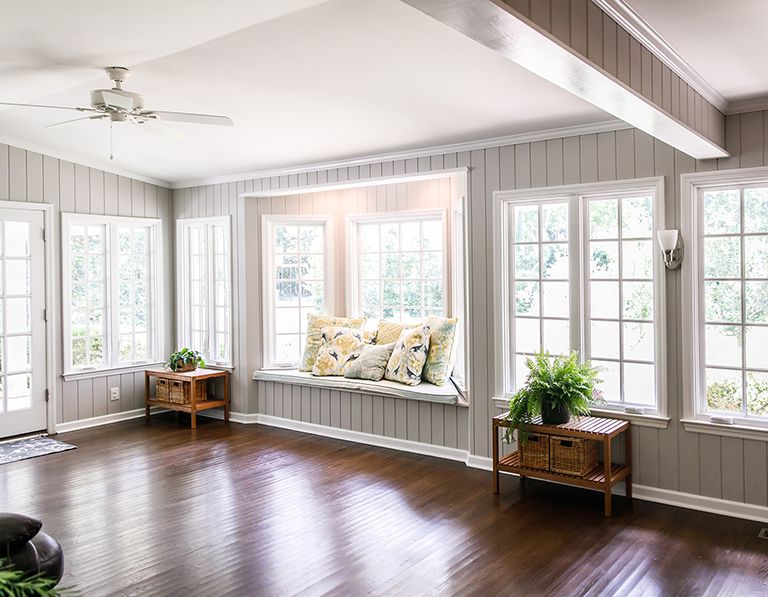 We do it all – we are Florida Licensed residential contractors replacing windows, doors, gutters, soffit, and fascia as well as interior repairs such as drywall, painting, and even cabinetry.
Our team of Florida roofers and residential contractors are state certified with experience in a variety of home improvement projects. We're recognized as one of the top roofing companies in the nation.
Our seamless 3-step process keeps you informed and satisfied throughout every step of your roofing or renovation project.
Call us at one of our locations, schedule an inspection, and receive your free estimate. An expert at Noland's will walk you through the details and answer all your questions.
After providing your estimate, we will do a full project evaluation. You'll get a detailed proposal of the costs, products, and timeline — all backed by our satisfaction guarantee.
We work efficiently to ensure your roof or renovation project exceeds your expectations. We pay attention to details and strive to eliminate hassles for you and your family.
Your hub for all things roofing. Learn more about home care, installation processes, maintenance, materials, and more.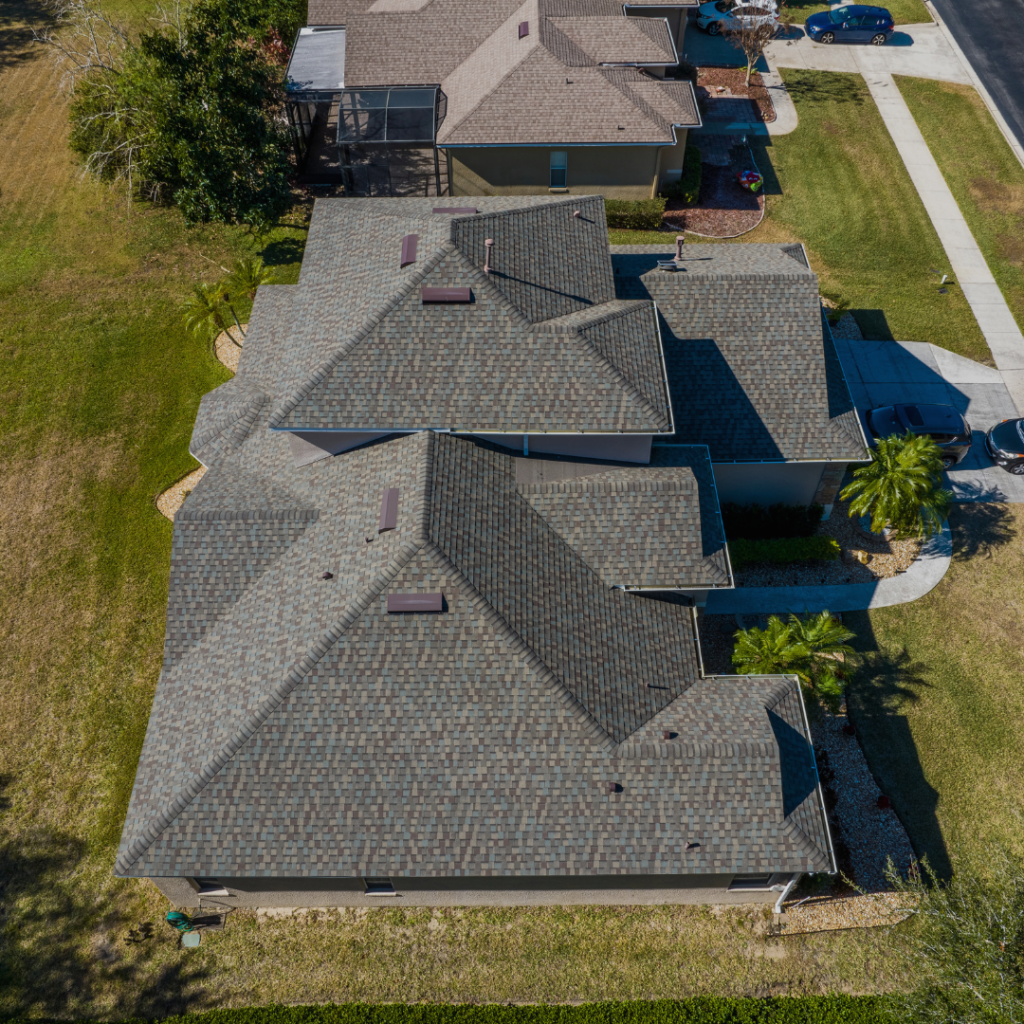 As we go about our lives, it's easy to take certain comforts for granted — like the roof over our heads. December 3rd is designated as "Roof Over Your Head Day," a day dedicated to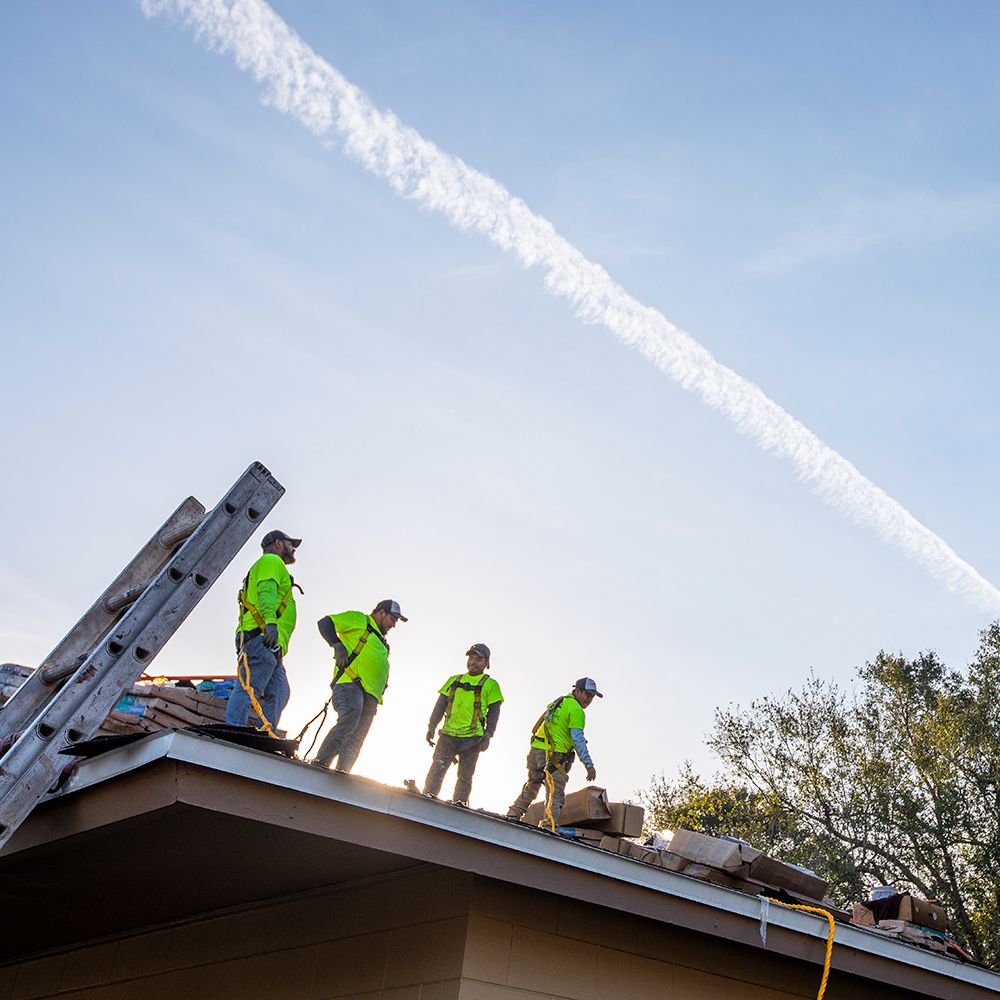 It's the season for giving thanks, and at Noland's Roofing, we are grateful for the opportunities we've been given thanks to our amazing team and wonderful customers throughout Central Florida. One team member we'd like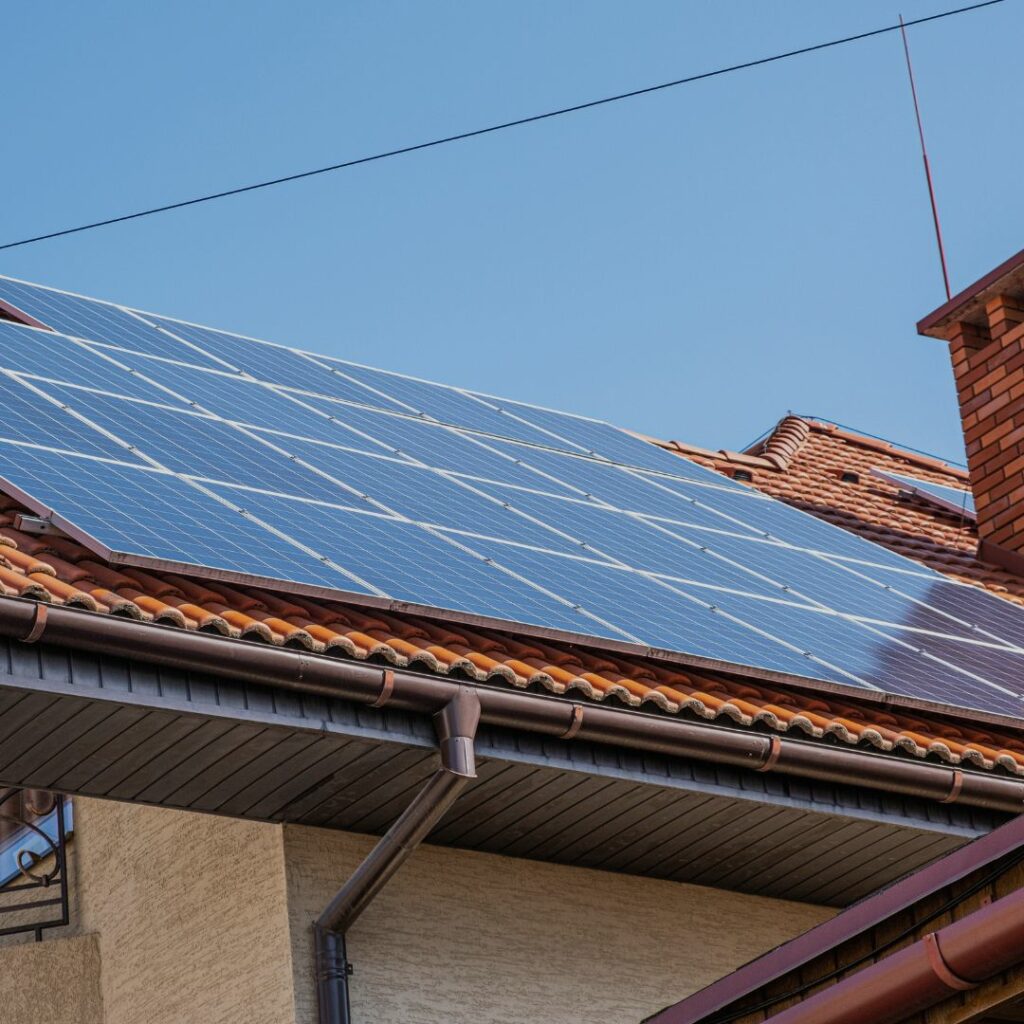 It's finally fall! Time for pumpkin spice lattes and falling leaves. As the weather gets cooler, it's also a great time to check your home's energy efficiency. The following are ways to make your home
Let's get started. Let us know what Noland's can do for you.