Florida Roofing & Renovation Company
Noland's Roofing goes beyond roofing — we're your one-stop shop for renovations built to last.  We never cut corners and ensure your experience is exceptional from the first contact, installation, clean-up, and final walk-through. Our Florida contractors and home improvement specialists serve the greater Orlando & Tampa Bay areas.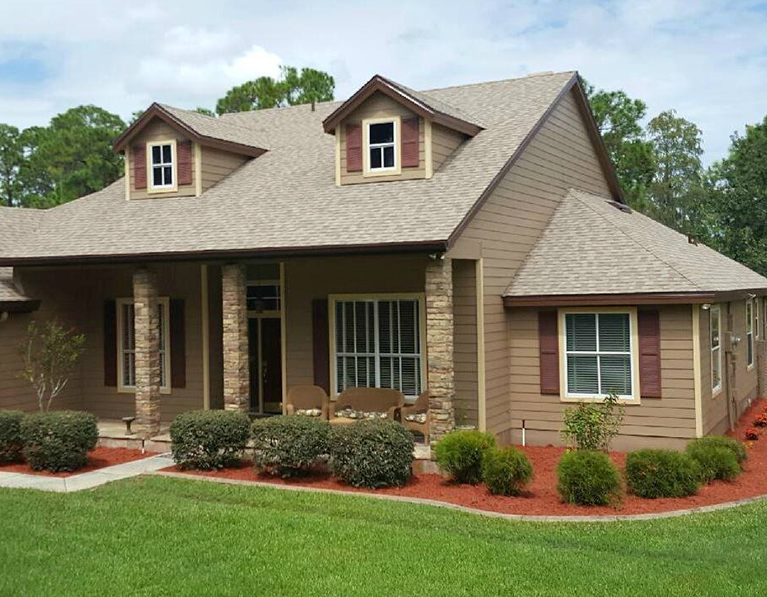 A damaged roof can lead to more damage to your home. We replace previous roofing materials, including underlayment, so your new roof is replaced right the first time.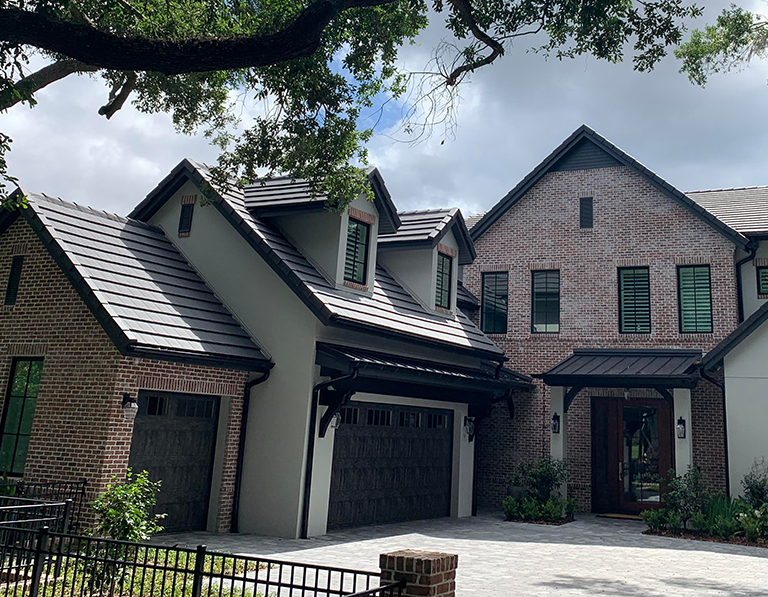 Work with one of our dedicated custom home building specialists who understands your building process and how to best serve you.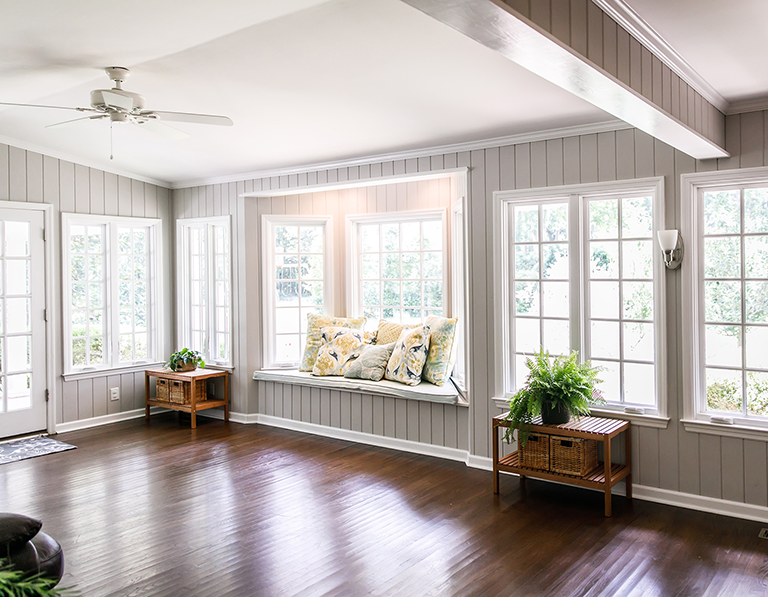 We do it all – we are Florida Licensed residential contractors replacing windows, doors, gutters, soffit, and fascia as well as interior repairs such as drywall, painting, and even cabinetry.
Our team of Florida roofers and residential contractors are state certified with experience in a variety of home improvement projects. We're recognized as one of the top roofing companies in the nation.
Our seamless 3-step process keeps you informed and satisfied throughout every step of your roofing or renovation project.
Call us at one of our locations, schedule an inspection, and receive your free estimate. An expert at Noland's will walk you through the details and answer all your questions.
After providing your estimate, we will do a full project evaluation. You'll get a detailed proposal of the costs, products, and timeline — all backed by our satisfaction guarantee.
We work efficiently to ensure your roof or renovation project exceeds your expectations. We pay attention to details and strive to eliminate hassles for you and your family.
Your hub for all things roofing. Learn more about home care, installation processes, maintenance, materials, and more.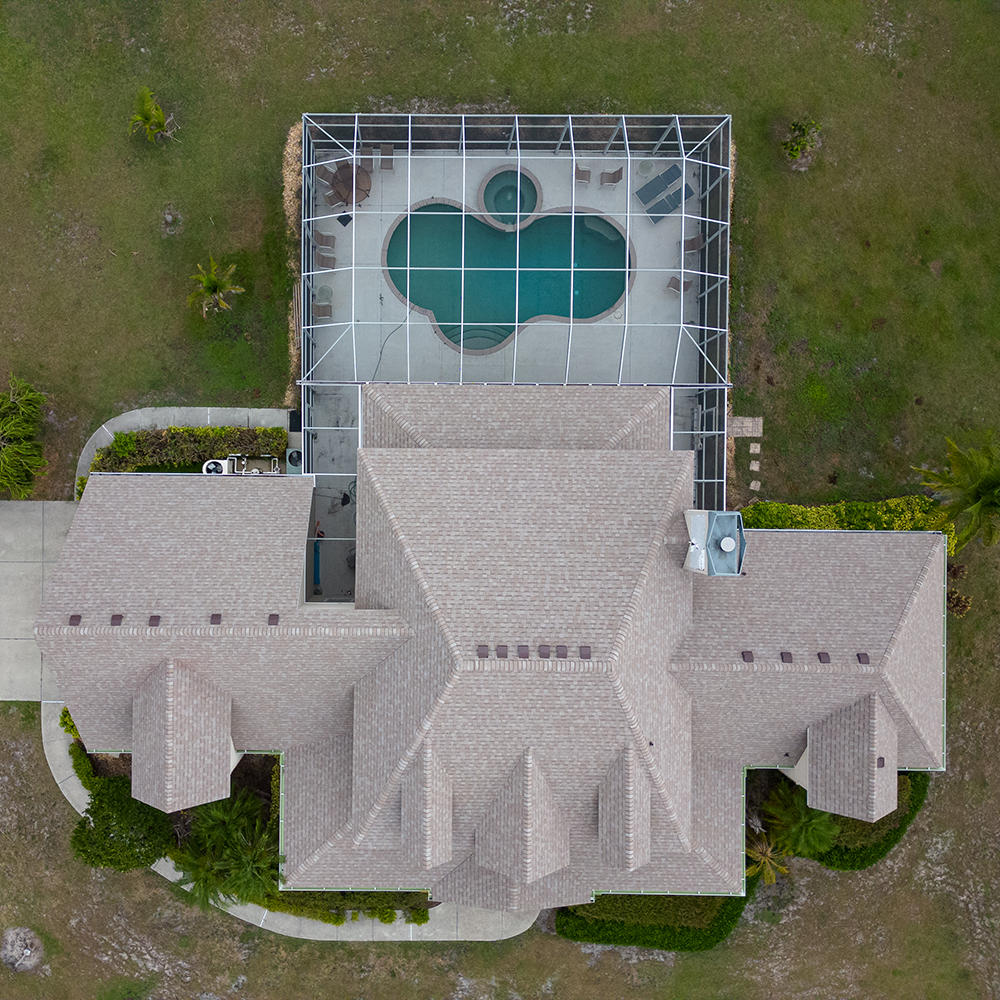 When it comes to hiring a roofer to repair or replace your roof, you have many options to choose from. Here are a few reasons why hiring a family-owned, local roofing company like Noland's Roofing,
Congratulations! You're getting a new roof! You may have feelings of excitement as well as uncertainty about what to expect. Not to worry, when you hire Noland's Roofing, you're in good hands. Here's what you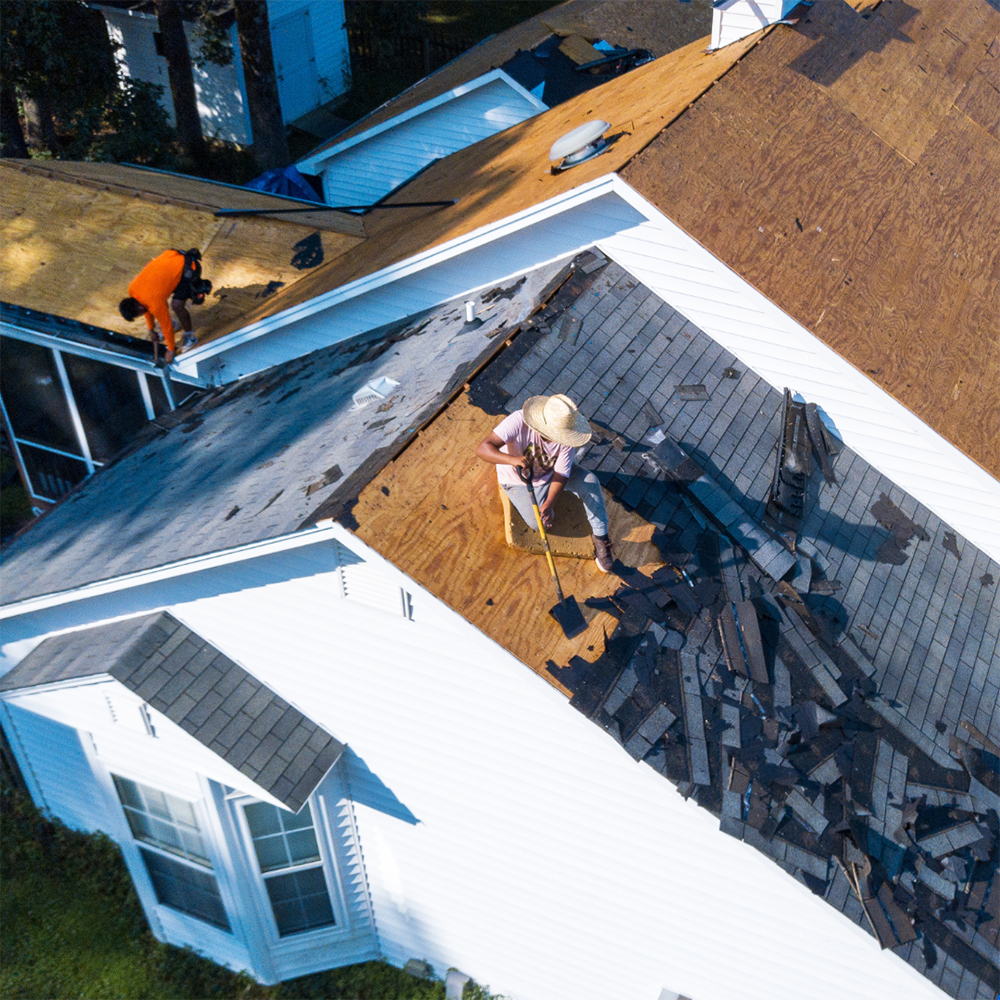 What You Need To Know When Submitting An Insurance Claim for Roof Damage As we enter into another hurricane season, it's important to consider how you might need to submit an insurance claim should your
Let's get started. Let us know what Noland's can do for you.